At Aveanna, we believe that everyone should be able to enjoy a positive work environment that respects everyone and encourages them to bring all of themselves to work each day.
We believe our patients deserve care that is high-quality, equitable, compassionate, and culturally sensitive. And we are committed to building a diverse and inclusive workforce.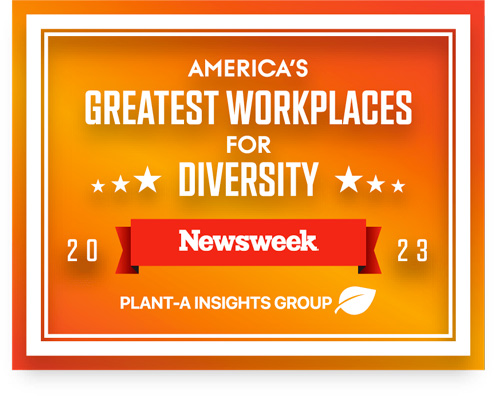 Aveanna has been recognized by Newsweek as one of America's Greatest Workplaces for Diversity in 2023.
We celebrate the rich diversity of our Aveanna family. As we continue to work toward an inclusive community where everyone feels welcomed and valued, we're grateful for the unique perspectives and contributions of all our team members.
Racism and discrimination have no place
in our caring company.
That's true for our relationships with our patients and for our relationships with our colleagues. Aveanna has a senior leadership role devoted to Diversity, Equity, and Inclusion. We offer education, training, and programs designed to help everyone understand that at Aveanna, our differences make us stronger.
Our Employee Resource Groups meet regularly to offer professional and personal development opportunities as a way to foster meaningful change.
I am passionate about my work in DEI and
grateful for the opportunity and support to ensure employees feel valued here at Aveanna.
Ingrid Emmons
Vice President, Diversity, Equity and Inclusion
Hear Laneche's Story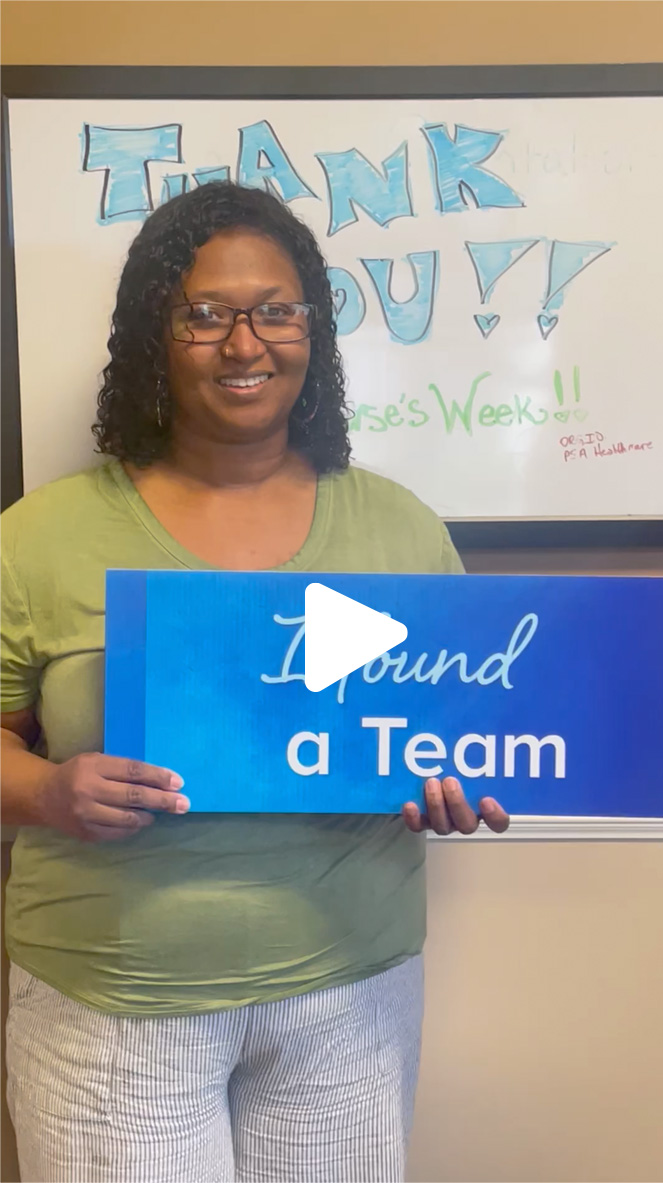 Join Our Talent Network
Stay connected with Aveanna Healthcare and receive alerts with new job opportunities and news relative to your interests.
Sign Up Now