Are you mission-driven? We are too.
Our mission is to change the way homecare is delivered, one patient at a time. Our culture of compassion is grounded in our Mission, Core Values, and Operating Principles.
We embody our Core Values, and every decision we make, large or small, is guided by our Operating Principles,
which we refer to as "The Five Cs." We are a company with the highest ethical standards, and compliance underscores everything we do. We're here not just to do good for others, but to bring our very best. We bet you feel the same way if you've gotten this far, and if that's true, we'd love to get to know you better.
About Aveanna
At Aveanna, we believe that the ultimate place for caring is right in the comfort of home. We are a new company that has quickly established itself as a pre-eminent national leader in healthcare as well as homecare. We believe in clinical excellence, innovation, and compassionate care for every patient and family we are privileged to help. But what sets us apart most is our focus on the relationship between the caregiver and the patient.
Today, Aveanna cares for patients and families in 30 states through our rapidly growing network of more than 300 branch offices, offering a variety of care and services to more than 40,000 children and adults.
Why join us
We offer so many reasons to join our team.
Healthcare Leader

Flexible Shifts
& Scheduling

Full & Part-Time
Career Opportunities

Inclusive and Diverse
Work Environment

Innovations like Electronic Documentation, Virtual Interviews, & Orientation Programs

Local/Community
Cases & 1-on-1
Personalized Care

Rapid Growth & Advancement

Benefits that
Go Beyond the Basics
Life is much better when you love what you do. At Aveanna, I have found what everyone looks for in a job: a supportive team, appreciative patients, and rewarding work.
– Sabrina, RN
A Culture of Fun
While we're working hard to revolutionize home healthcare, we make time to have fun. Contests throughout the year give us the opportunity to showcase the creativity, humor, and passion of our team members. It can get competitive – Aveanna employees come to win! Each entry shows the dedication and heart at the core of who we are.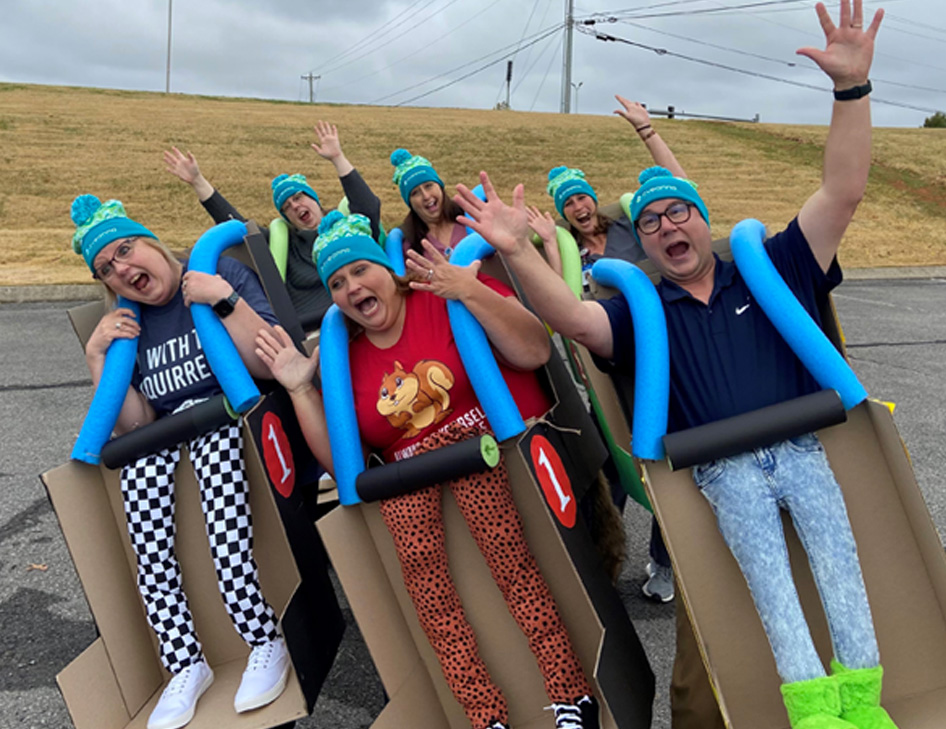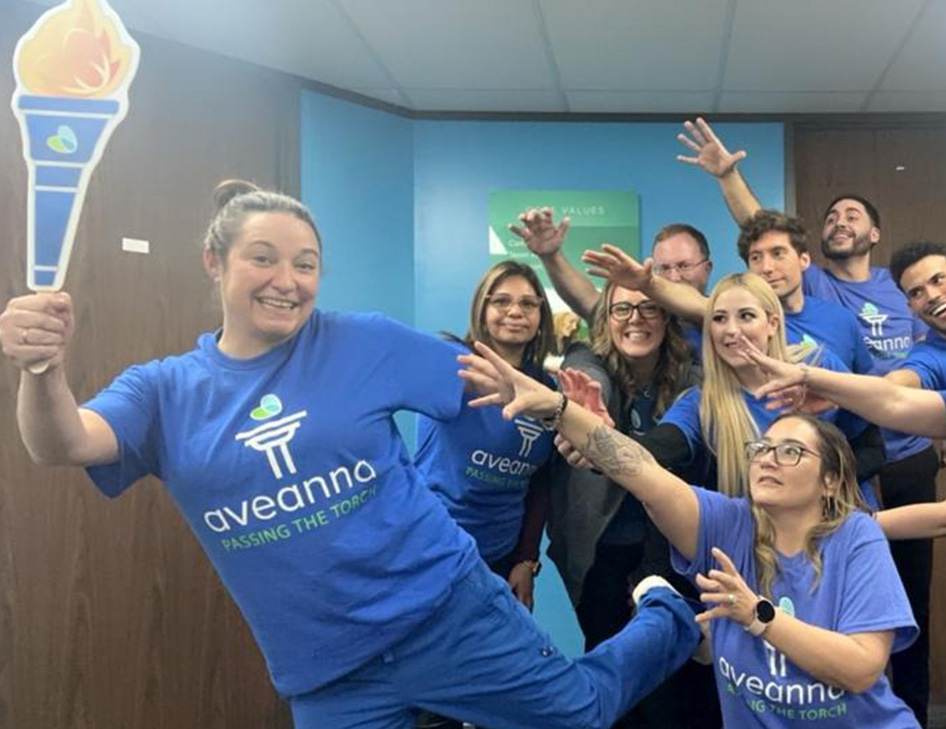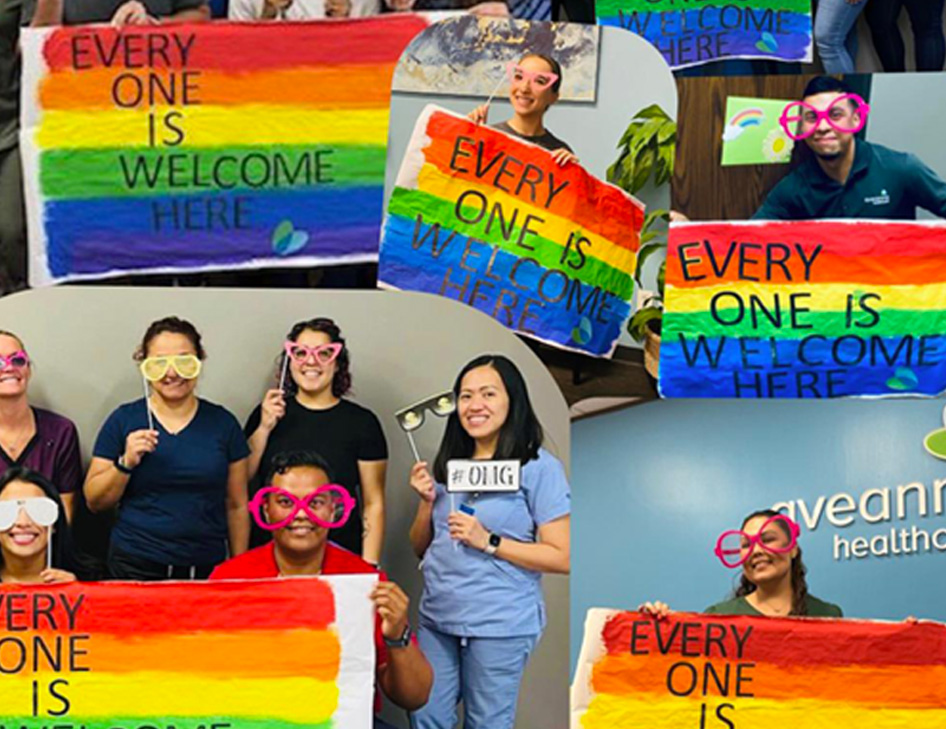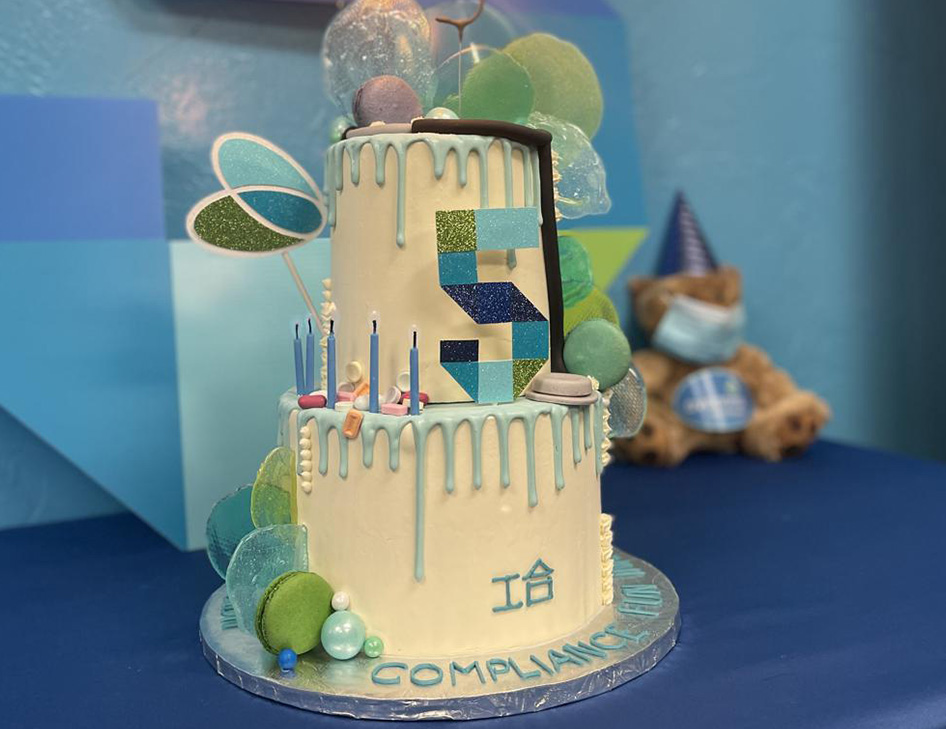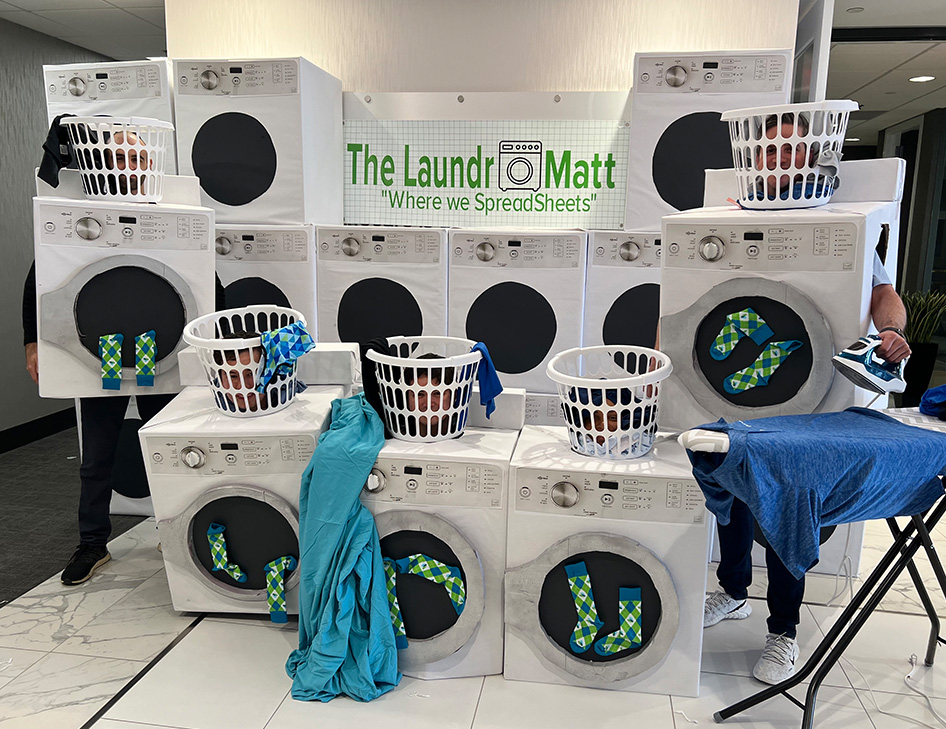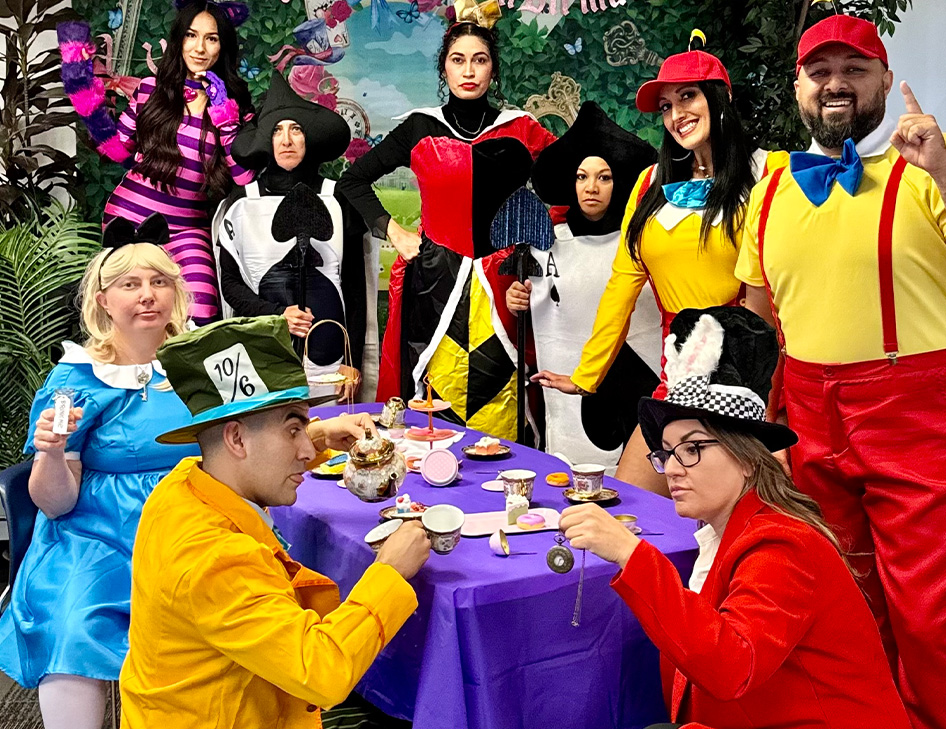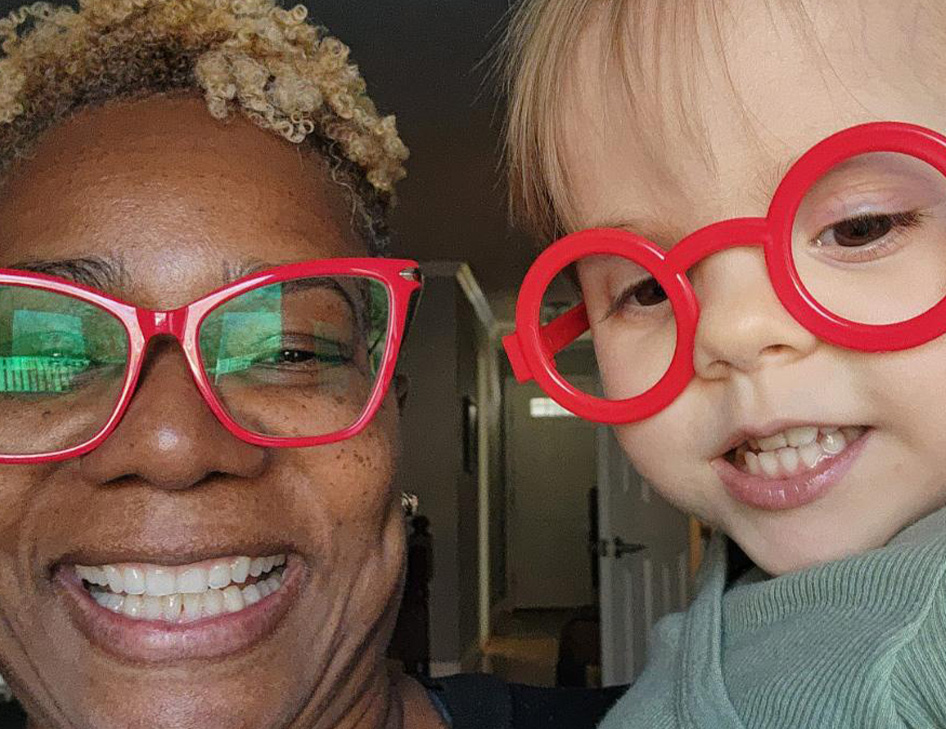 In addition to our company-wide contests, our regional teams and locations host events and celebrations of their own. From our leaders to our support staff in the office and caregivers and clinicians in the field, we are all committed to cultivating a culture of fun. 
We keep the fun going by showing appreciation for our employees every chance we get. Aveanna Heartbeat is our unique recognition platform where team members can send kudos to coworkers, receive awards, and celebrate important life events. We're here to cheer on and support each other.
Follow Aveanna on Social Media
This section contains content aggregated from Aveanna Healthcares social media accounts. As a result of the different sources and the plug-in used to aggregate them, there will more than likely be some accessibility issues in this section. These posts can also be found directly on facebook at the following url: www.facebook.com/officialAveannaHealthcare (link opens in a new window). We appologize for any inconvenience.
Join Our Talent Network
Stay connected with Aveanna Healthcare and receive alerts with new job opportunities and news relative to your interests.
Sign Up Now