When you find the right place for you, there's a sense of belonging.
There's an excitement in meeting the challenges of each day. There's a mission that's both fulfilling and a joy to fulfill. At Aveanna, people choose to care with us for different reasons. For some, it's the flexible hours that leads them here. For others, it's the connection to our patients and families. The fact is, there's so much to discover once you pass through our doors. Maybe that's why so many caring people find their way to us.
My Aveanna Story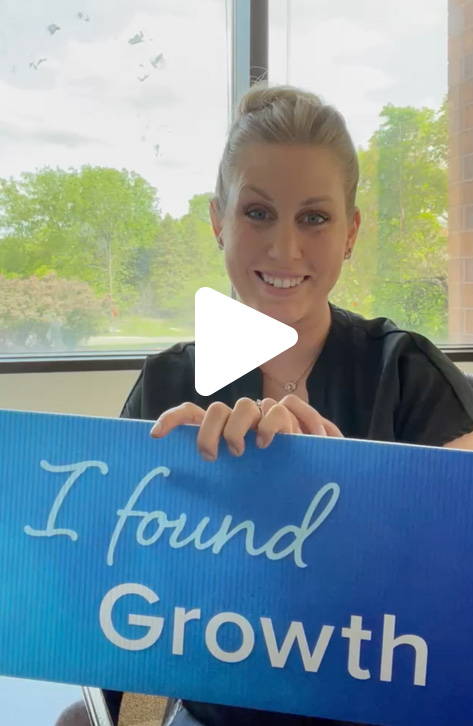 It is wonderful to feel valued for my skills, knowledge, and ideas.
Stacie, RN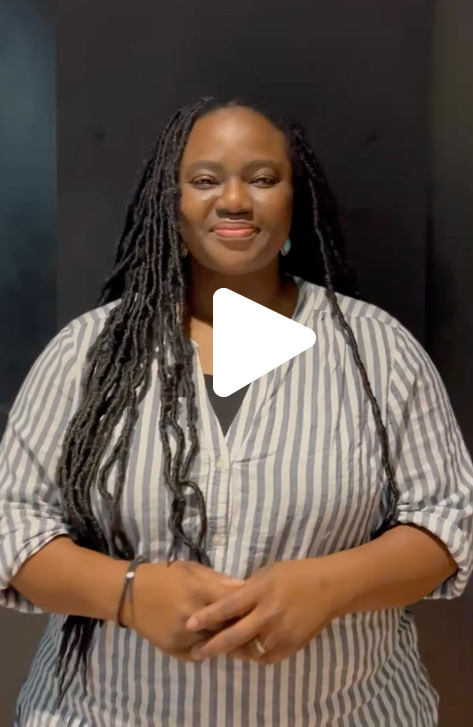 I hope that you will find the same consistency that I have found at Aveanna.
Tomi, LVN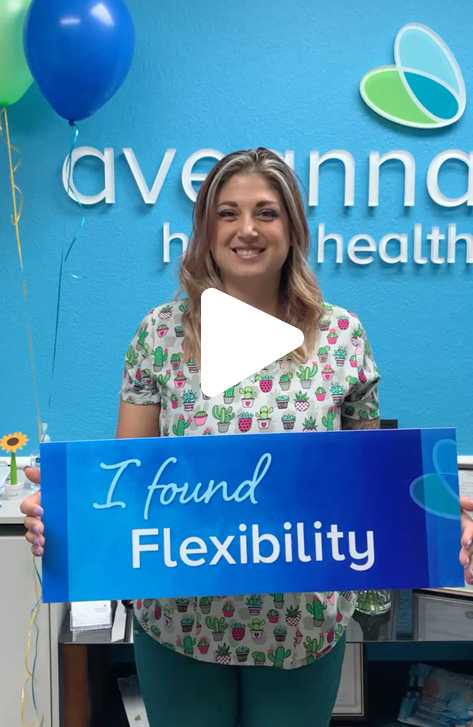 I found flexibility, which with a small child is the best thing I could have found.
Gina, RN
Join Our Talent Network
Stay connected with Aveanna Healthcare and receive alerts with new job opportunities and news relative to your interests.
Sign Up Now
Vaccination Mandates
As a healthcare provider you may need to meet certain local or state health-related requirements.
Alert
We have become aware of individuals impersonating Aveanna recruiters in an effort to obtain your personal information for fraudulent purposes. If you suspect a communication that you have received may be suspicious or fraudulent, please let us know by emailing RecruitingSupport@aveanna.com. Fraudulent activity may include, but not limited to requesting an interview on a messenger or texting platform, presenting offers for jobs that are unfamiliar to you, asking you to upload personal information and documents, or asking you to deposit checks or withdraw funds.